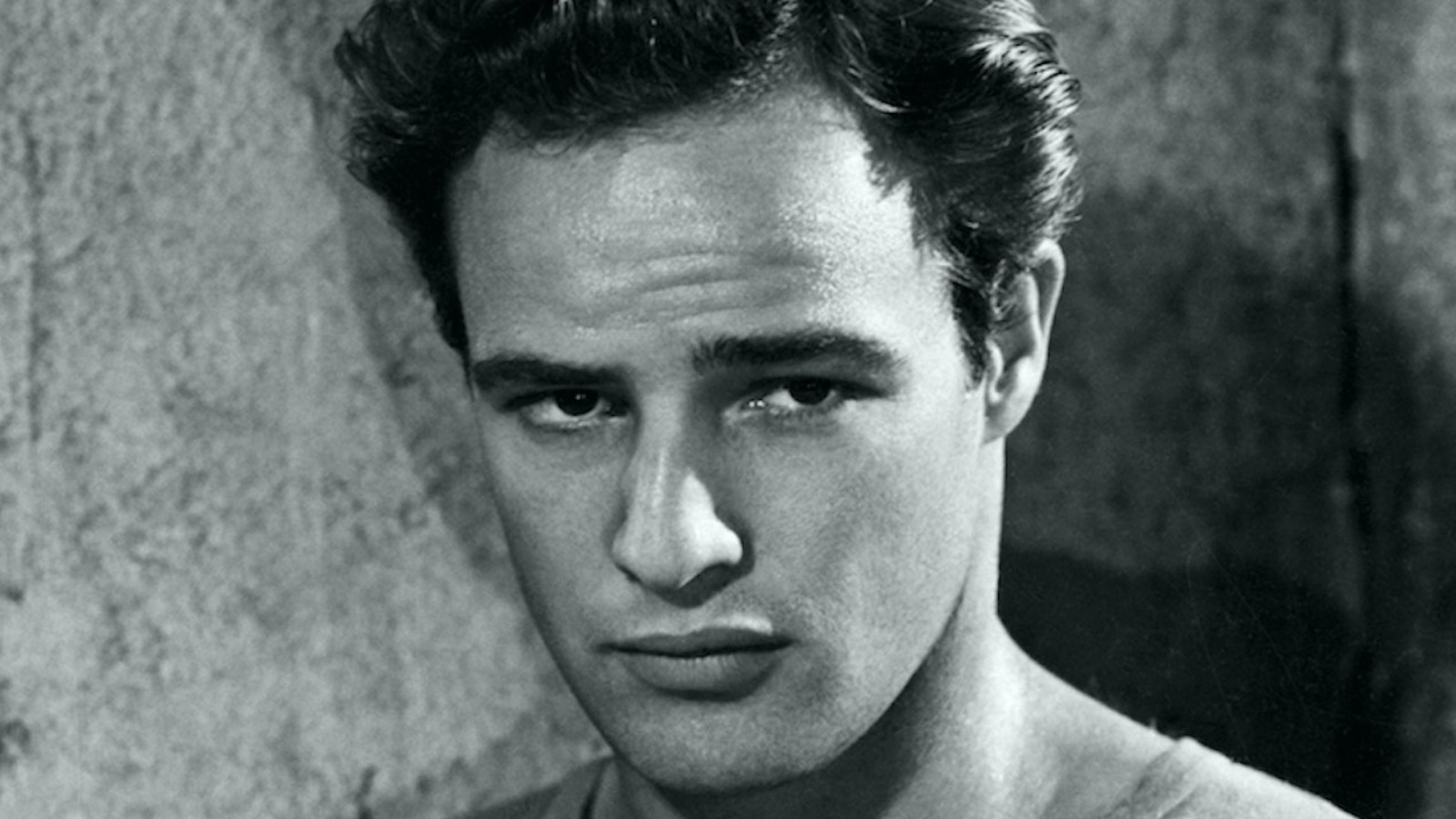 Arguably his most famous character, Don Vito Corleone is also Brando at his best. Francis Ford Coppola's gangster masterpiece follows Brando as the leader of the Corleone crime family and his struggle to maintain power in a changing world. Brando brilliantly and subtly portrays Vito as a man of intelligence and warmth, with great kindness and generosity for those who respect him, and an equal amount of cruelty and apathy for those who don't.
When rival crime lord Sollozzo (Al Lettieri) wants to expand into the drug business, he needs Vito's approval. The Don refuses, sparking a violent gang war that threatens Vito's life and engages his previously selfless son, Michael (Al Pacino), in the family business. As Vito's power wanes, Michael gains and solidifies his place in the Corleone organization, ultimately becoming the New Gift.
Brando's performance is transformative and studied, creating a one-of-a-kind mobster that many would attempt to emulate, but none would ever come close to capturing. With his calm and imposing performance, Brando created one of the most iconic characters in movie history, awarding him his second and final Oscar.