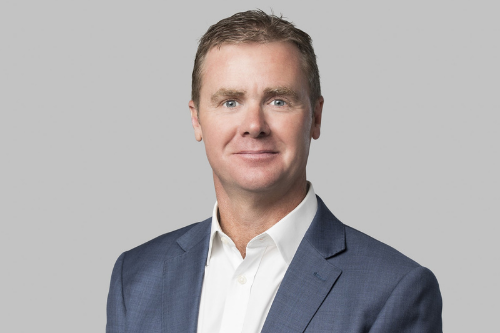 Lyndon Turner (pictured), CEO of NM Insurance, said the brand's new message reflects who NM Insurance is as a company and the expertise, security and support it provides to its customers and partners commercial.
"All of us here at NM Insurance are incredibly excited about the relaunch of our brand. At NM Insurance, we believe that knowledge drives passion. We align the insurance expertise of our passionate team at NM Insurance and their strong technical knowledge of the assets we secure, with the aspirations of our clients and business partners, "said Turner.
Read more: Zurich and NM Insurance strengthen their maritime ties
Operating in Australia and New Zealand, NM Insurance comprises a team of insurance experts and specialists who work with specialty insurance brands focused on marine, motorcycle, RV and freight. Its brands include Nautilus Marine Insurance, National Motorcycle Insurance, Australian Caravan Insurance and Proetus Marine Insurance.
Turner explained that the relaunch of the brand was also intended to represent NM Insurance's reputation in the industry for its "passionate insurance expertise."
"Simply put, we are passionate insurance experts who know our stuff, and our expertise helps both our clients and our business partners. This is the reputation that NM Insurance has already acquired with industry experts, "he said.
Neha Taskar, Head of Marketing, Branding and Communications at NM Insurance, added: "Our individual brands are already well known to consumers. Yet many of our customers may not be aware that the brand that secures their boat, bike or caravan is part of the NM Insurance family.
"We felt it was extremely important to build brand awareness and brand recognition for NM Insurance. Our brand message and visual identity is a true representation of our purpose and matches the support, scale and capacity we have as an established trans-Tasman insurance agency. "