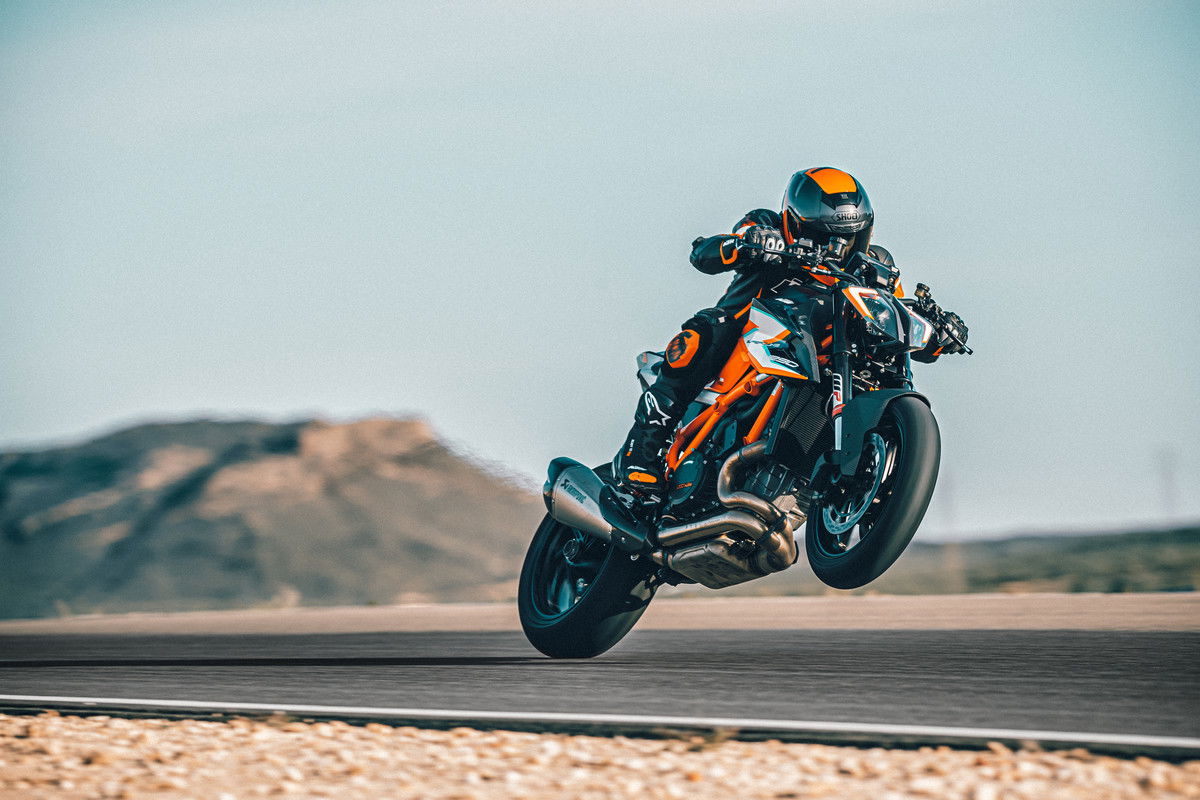 Apparently it's a good time to be KTM right now, having launched the new track-only RC 8C sports bike and announced that Dani Pedrosa will be strengthening his racing lineup for MotoGP Styria.
But if your interest in KTM is at the board level, the most important news of the week will have been the unveiling of sales figures which represent a huge leap for the Pierer Mobility group at large.
The Austrian company released its sales for the first half of 2021 and revealed that sales across all areas were up 95% from the same period as last year.
Now it is obviously worth pointing out that the first six months of 2020 were spent in the grip of the COVID-19 crisis, where lockdown measures were in place for much of that time across the world, inevitably inflating this year's figures by a more disproportionate amount.
Nonetheless, while perhaps we should make a * warning about this year-over-year growth, and point out that it is now including GasGas in its numbers after taking a majority stake in the Spanish company in 2019, KTM all the same recorded impressive sales. still.
Globally, it has moved 176,045 motorcycle units to its KTM, Husqvarna and GasGas brands, as well as an additional 53,378 electric bikes to Husqvarna, GasGas and Raymon.
Broken down into regions, Europe remains Pierer's largest market, accounting for 73,224 sales over the six-month period, but it was in the United States that the company grew the most with a 160% jump to 30,419. sales. It also posted big + numbers in India and Australasia with gains of 52% and 25% respectively.
So while the wins are to be viewed with some skepticism, they still represent eye-catching numbers, especially for Piere's main rivals.