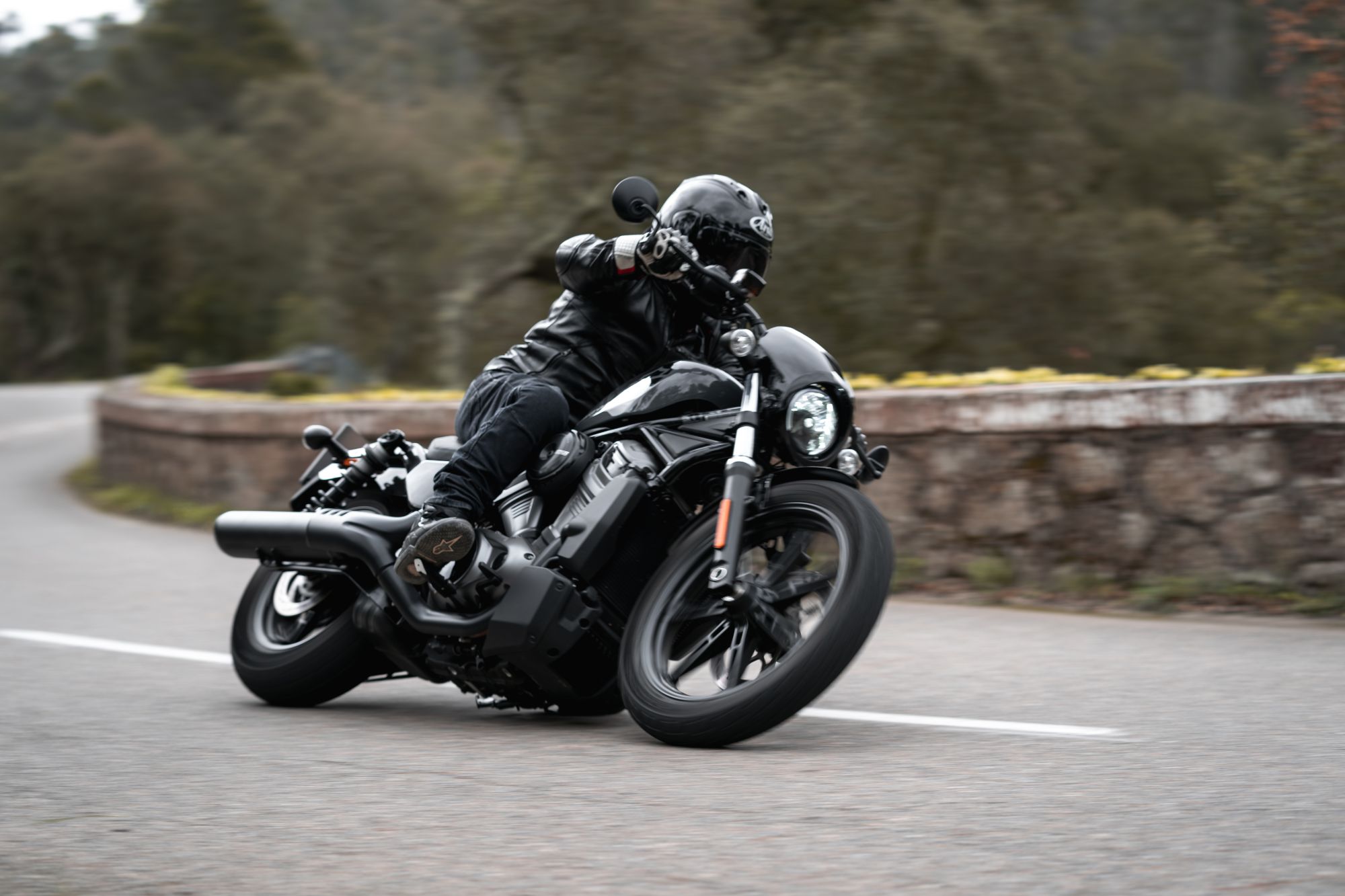 Harley-Davidson announced last week (May 19, 2022) that its assembly and shipping of all vehicles would have to stop.
The suspension of assembly and shipping was scheduled for two weeks, which means that there are still six days before the resumption.
Harley-Davidson's decision to halt assembly and shipments was due to "great caution, [and] is based on information provided by a third-party supplier to Harley-Davidson late Tuesday (5/17) regarding a regulatory compliance matter relating to the supplier's component part," according to a statement released by the American brand.
Harley-Davidson did not say which company provided it with the component compliance information, so it is impossible to say which area of ​​the production and assembly process was affected and caused the shutdown.
Harley however also stated that the issue does not affect LiveWire, Harley-Davidson's electrical brand, so it might be possible to assume that the issue is with components within the combustion structures (engine, exhaust, fuel tank, for example) non-electric bicycles from Harley-Davidson.
The information was released by Harley-Davidson on its Investor Relations page, and the production break deadline is expected to see it resume next week, Thursday, June 2. The news came amid rumors of a 975 version of the Pan America adventure bike, and amid Nightster's new UK tour, which is set to end tomorrow (May 28, 2022) after starting on May 12.
Mick Extance and Harley-Davidson Adventure Center | Take the Pan America off-road