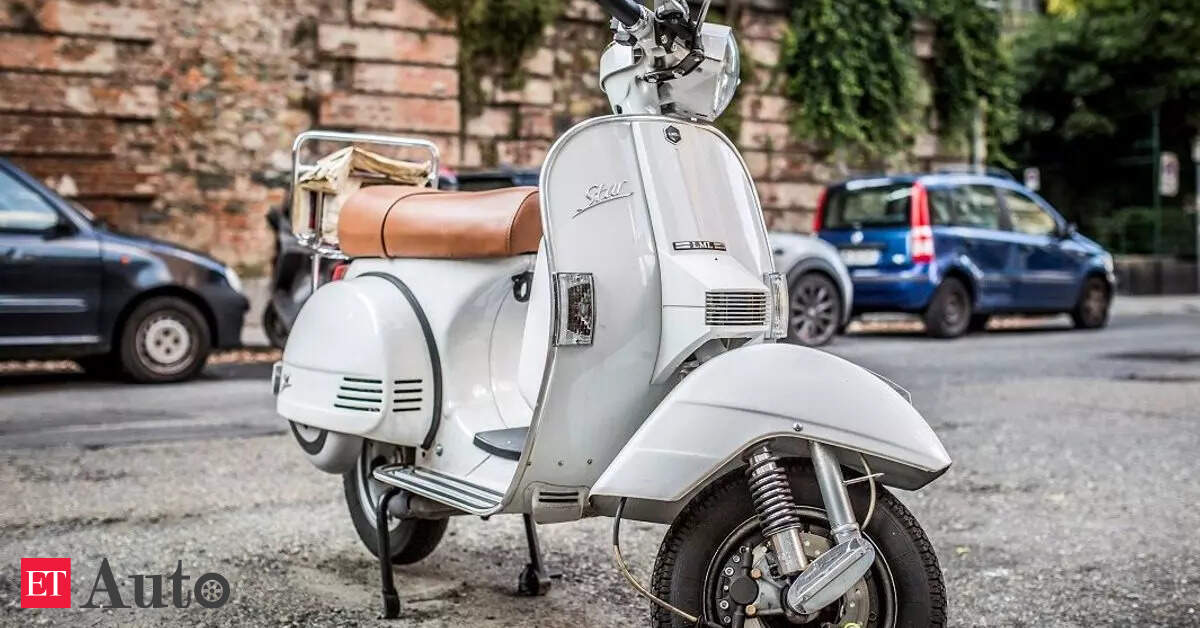 New Delhi:
LML Electric on Thursday announced a partnership with Saera Electric Auto for contract manufacturing.
According to the two-wheeler manufacturer, Saera once did contract manufacturing for Harley Davidson. Its factory is located in Bawal, Haryana and will produce the next range of LML electric vehicles. The manufacturing facility spans 2,17,800 square feet and has a capacity of 18,000 units per month.
Last September, the scooter brand of yesteryear announced its intention to return to the market with an electric two-wheeler.
LML intends to build a future-ready manufacturing facility using Saera's state-of-the-art technology and processes. This is the first of many steps in LML's transition to a 100% "Make in India" business by the end of 2025, the company statement said.
Yogesh Bhatia, CEO of LML, said, "We are very pleased to announce this important collaboration with one of the most reputable manufacturers in the two-wheeler and automotive segment. Saera was our first choice as the company has unrivaled expertise and reputation with some of the biggest automotive brands in the world.
"We foresee an immediate need for automakers to reduce their dependence on imports and build an infrastructure designed and capable of meeting the rapidly growing demand in India and globally. We are confident that this partnership will be a stepping stone in our vision to redefine and reinvent the future of electric vehicle manufacturing in India to bring the country up to global manufacturing standards," he said.
Incorporated in 1972, LML offered scooters, motorcycles and mopeds as well as spare parts and accessories. In 1983 the company started the production of 100 cc scooters in technical collaboration with Piaggio Vespa Italy and concluded several license agreements and later the brand entered the automotive market.

Read also :