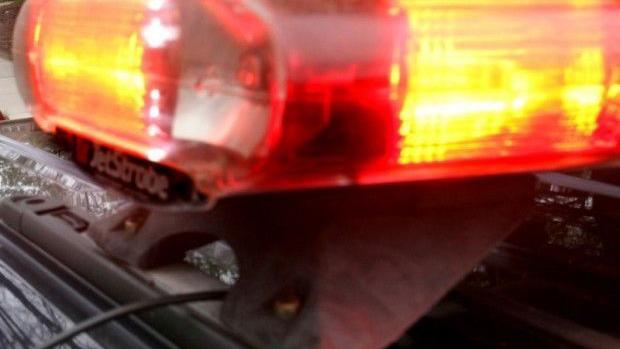 A country man from Fennimore died in a motorcycle accident in Grant County on Sunday evening, authorities reported.
Shortly after 7 p.m. Sunday, the Grant County Sheriff's Office responded to a report of a motorcycle accident on Highway 35 near University Farm Road in the town of South Lancaster, Sheriff Nate Dreckman said. in a press release.
Jeremy Gengler, 44, was driving his 1989 Harley Davidson eastbound on Hwy 35 when he drifted off the road onto the gravel south shoulder, then into the grassy ditch, where he lost control and left the road. motorcycle rolled over several times, Dreckman said.
Gengler, who was not wearing a helmet or other safety gear, was thrown from the motorcycle and sustained life-threatening injuries. He was taken to the Grant Regional Health Center and then airlifted to the teaching hospital, where he died, Dreckman said.
It was the fourth fatal accident in Grant County in 2021.
Photos: Madison's most dangerous intersections, seen from space
No. 10: Packers Avenue and International Lane
# 9: Zeier Road and East Washington Avenue
# 8: South Park Street and West Badger Road
N ° 7: Thierer Road and East Washington Avenue
# 6: North First Street and East Washington Avenue
No. 5: Buckeye Road and South Stoughton Road
# 4: South Baldwin Street and East Washington Avenue
# 3: North Stoughton Road and East Washington Avenue
N ° 2: Watts Road and South Gammon Road
# 1: Pleasant View Road and Mineral Point