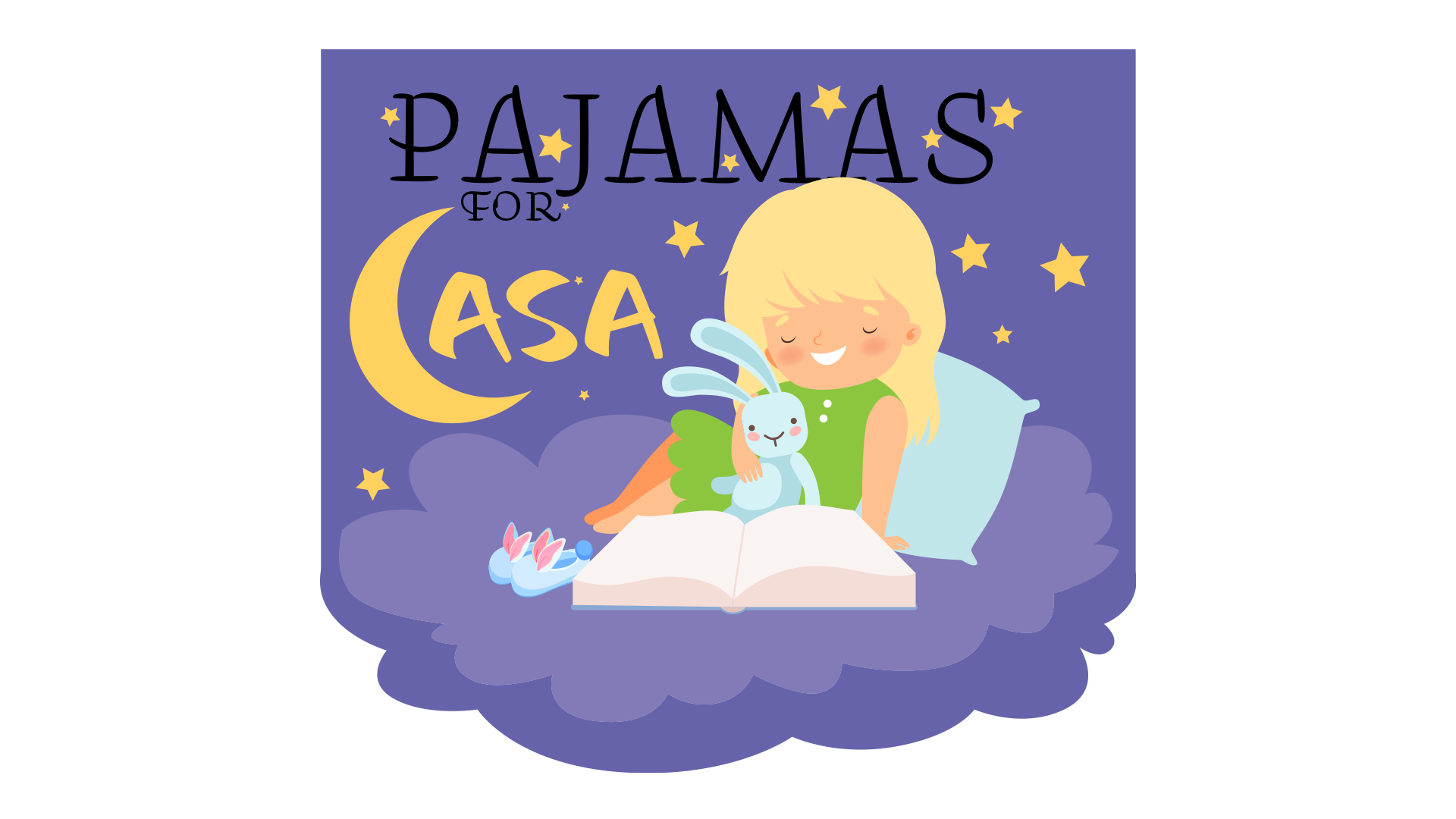 BOWLING GREEN, Ky. – Guardians of the Children is teaming up with the court-appointed special advocate, or CASA, to collect pajamas for children this year.
Guardians of the Children are biker heroes who protect and serve abused children. With this event coming up, they will be throwing pajamas for CASA to give to children around Christmas time.
This Saturday, people can register for the "Dice Run & Pajama Drive".
The event is divided into two different parts, the dice race and the silent auction.
For the first part, the dice race, people can meet at Harley Davidson in Bowling Green where they will ride with the Guardians. There will be three different stops on the route: Spillway Bar & Grill, Chaney's Dairy Barn and Flip'n Ax.
At each stop, participants will roll their dice, and at the end of the ride, people will add up their dice totals for the prizes.
Once the ride is complete, Guardians of the Children will hold a silent auction where the auction items will be handed over to the highest bidders at 5pm.
To participate in the dice race, registration costs $ 10, but for people bringing pajamas, pillows, bathrobes, slippers and other items like this in children's sizes, hosts will cancel their registration fees.
"Kentucky has been number one in child abuse for at least three years, and they've been in the top 10 for almost a decade. It's just ridiculous to me, you know these poor innocent children need a voice, and they can't be their voice, "said Dawn Westphalen, member of CASA & Guardians of the Children. " They are afraid. I hope we can fill the CASA cars with pajamas for these children.
"When they enter a foster home and are removed from their homes, they receive this little backpack that they have to carry. The last thing they think of are pajamas. So, this is really a necessary item for these kids. It's something that we can hopefully achieve of sorts, "she said.
Vehicles of all types are welcome to join the ride. People can also enjoy the food Harley is providing this weekend. Registration starts at 10 a.m. and the rides start at 11 a.m. and end around 4 p.m.