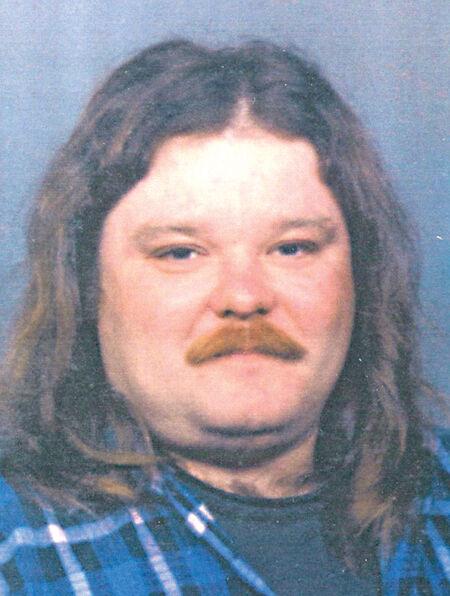 SAVANNA — Benjamin H. Ehredt, 57, of Savanna, passed away suddenly on Wednesday, September 8, 2021 at his home.
A funeral service will be held at 11 a.m. on Saturday, September 25, at Law-Jones Funeral Home in Savanna. Visitations will be from 6 p.m. to 8 p.m. on Friday, September 24, at Law Jones Funeral Home, as well as one hour before the Saturday service. Interment will be in the Savanna Township Cemetery. Family and friends are invited to share in Ben's life at lawjonesfuneralhome.com.
Ben was born on October 19, 1963 in Morrison, son of Charles and Crystal (Dyson) Ehredt. He grew up in Savanna and attended schools in Savanna. Ben worked for the family business in his father's salvage yard.
Ben loved motorcycles and owned a collection of Harley Davidson memorabilia and many bandanas.
He was a man of God who proudly attended Calvary Baptist Church in Savanna and had a deep love for his many nieces and nephews.
Ben will be sadly missed by his mother, Crystal Ehredt of Savanna; brothers, David (Gayle) Ehredt of Argo Fay and Ron (Kathy) Ehredt of Savanna; sister, Cindy (John) Henderson of Savanna; aunt, Eleanor Torke of Savanna; and many nieces and nephews.
Ben was predeceased by his father, Charles Ehredt; and brothers, Joe Ehredt and Gary Ehredt.