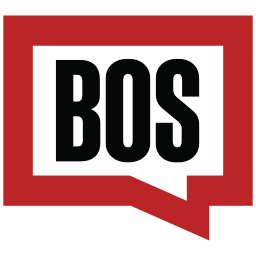 Local

The driver of the motorbike was seriously injured and died shortly after the crash, police said.
State Police are investigating a head-on crash between a motorcycle and a van truck that occurred around 3:45 p.m. Thursday on the Interstate 95 ramps at Interstate 90 in Newton, according to a statement.
Authorities say the motorcycle was moving up the ramp from I-90 to northbound I-95 as the van truck headed towards it on the ramp from northbound I-95 to I-90.
As the vehicles approached from opposite directions, police said the motorcycle driver lost control and crossed the median into the oncoming lane, hitting the box truck head-on.
The motorcycle driver – Ben Vinson, 46, of Billerica – was seriously injured and died shortly after the accident, the statement said.
Police said the lorry driver, a 54-year-old man from Framingham, was not injured in the crash.
Police closed exit ramps in both directions "for an extended period" to investigate the crash and clear debris, the statement said.
The crash is still under investigation by state police.
Newsletter Sign-Up
Stay up to date on all the latest news from Boston.com