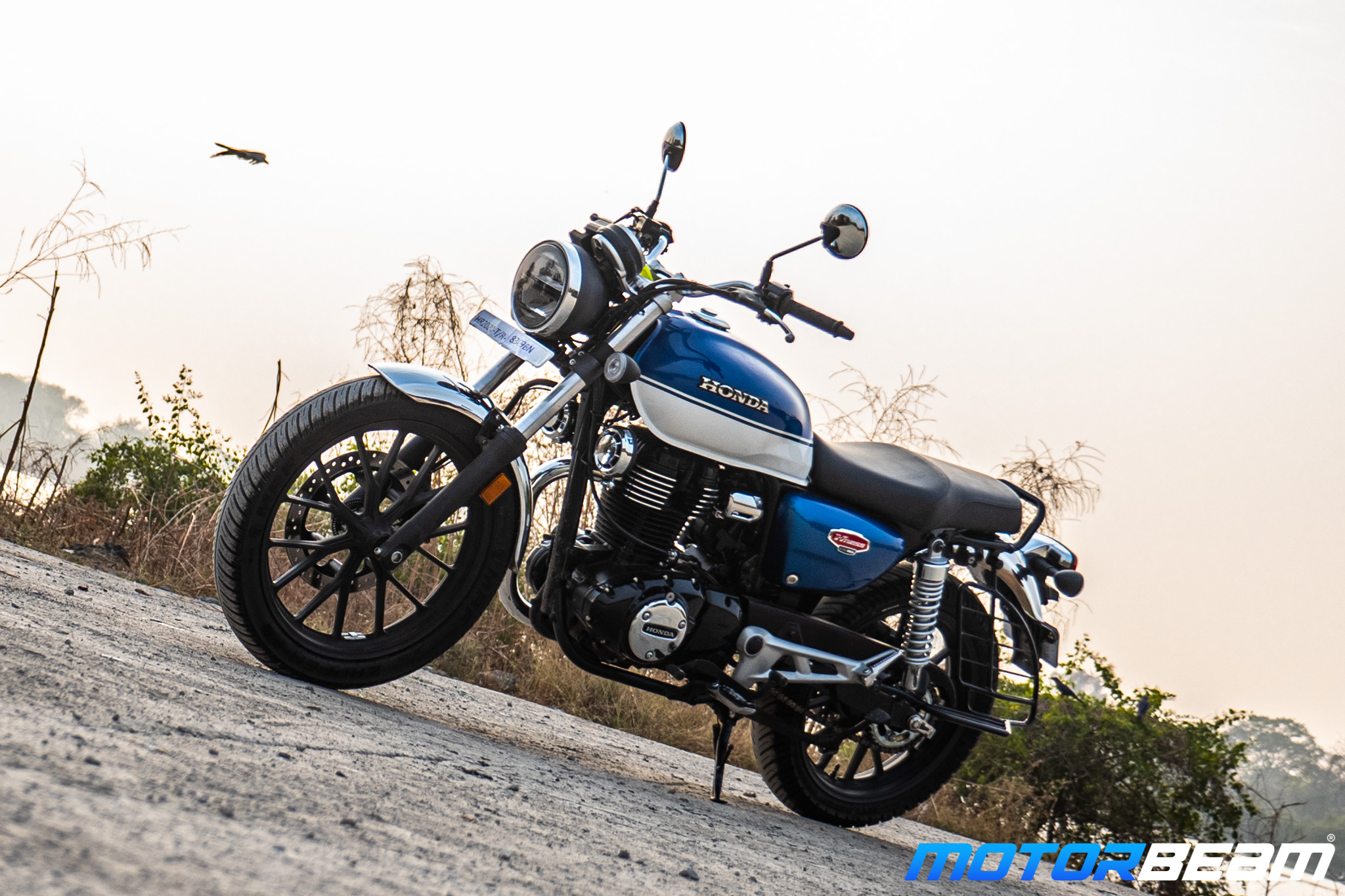 | Rank | OEM | Model | Oct 21 Sale | Sales Oct '20 | Annual growth |
| --- | --- | --- | --- | --- | --- |
| 1 | Royal Enfield | Classic 350 | 19 728 | 41 953 | -53% |
| 2 | Royal Enfield | Bullet 350 | 8068 | 17,608 | -54% |
| 3 | Royal Enfield | Meteor 350 | 7851 | – | – |
| 4 | Bajaj | Pulsar 180 + NS200 | 7407 | 11,996 | -38% |
| 5 | Honda | CB350 | 7152 | 1290 | 454% |
| 6 | Bajaj | Pulsar 220F | 5936 | 7238 | -18% |
| 7 | KTM | Duke 200 | 4696 | 2695 | 74% |
| 8 | hero | Xpulse 200 | 3815 | 2473 | 54% |
| 9 | Royal Enfield | himalayan | 3728 | 1791 | 108% |
| ten | Jawa | Classic + Perak + 42 | 2610 | 2594 | – |
250cc Pulsars revenue set to come out next time
In October 2021, sales of 200-500cc motorcycles fell 21% from the same period a year ago
The overall revenue of the top 10 models in the 200-500cc motorcycle segment in October 2021, like many other segments, has declined significantly year over year.
In total, the best-selling premium motorcycles, which are still within the reach of many motorists in India, recorded sales of 70,991 units, which represents a 21% year-over-year decline in sales.
Once again, the Royal Enfield Classic 350 won out ahead of its competitors with 19,728 units sold, followed by the Bullet 350 which found more than 8,000 new homes last month.
Another Royal Enfield, the Meteor 350, came third in the 200-500cc bike sales chart for October 2021, with the brand having sold 7,851 units of the bike.
It was closely followed by the Bajaj Pulsar 180 and NS200 duo, which recorded sales of 7,407 units, and the Honda CB350 (7,152 units), whose sales skyrocketed last month.
Bajaj's 220F still managed to find 5,936 new buyers despite its replacement, with the F250 arriving on the market at the end of the month. You have to wait and see the kind of acceptance the new 250cc Pulsars have found across the country.
Next come the KTM Duke 200 (4,696 units), the Hero Xpulse 200 (3,815 units), the Royal Enfield Himalayan (3,728 units) and finally the Jawa range of motorcycles which found 2,610 new buyers in October.
Although the overall sales of the bikes in the above graph have declined, some models like the CB350 (454%), Himalayan (108%), Duke 200 (74%) and Xpulse 200 (54%) have seen sales growth. year-on-year.